Today we have 3 different destinations for you and three different properties. Malaga, Calpe and Benidorm. What they all have in common is their excellent location, good climate and quality of life that makes them favourite destinations for foreign buyers and also Spanish buyers seeking terraces and gardens thanks to the possibility of telecommuting.
Malaga, a truly beautiful city
Sun, sand and sardines on the beach
Oliver II Development
Following the successful sale of its first phase, we have started to sell Phase II. Don't miss out on this opportunity!
At Mediterráneo Homes we make it possible for you to find what you are looking for. We currently have this fabulous development, Oliver II, located in the heart of Malaga, in Plaza Olletas, in the La Victoria neighbourhood.
It offers 1, 2 and 3 bedroom properties with 2-bedroom, 2-bathroom ground floor properties, 1-bedroom apartments on 1 floor and 2-bedroom, 2-bathroom properties over three floors with a garage space.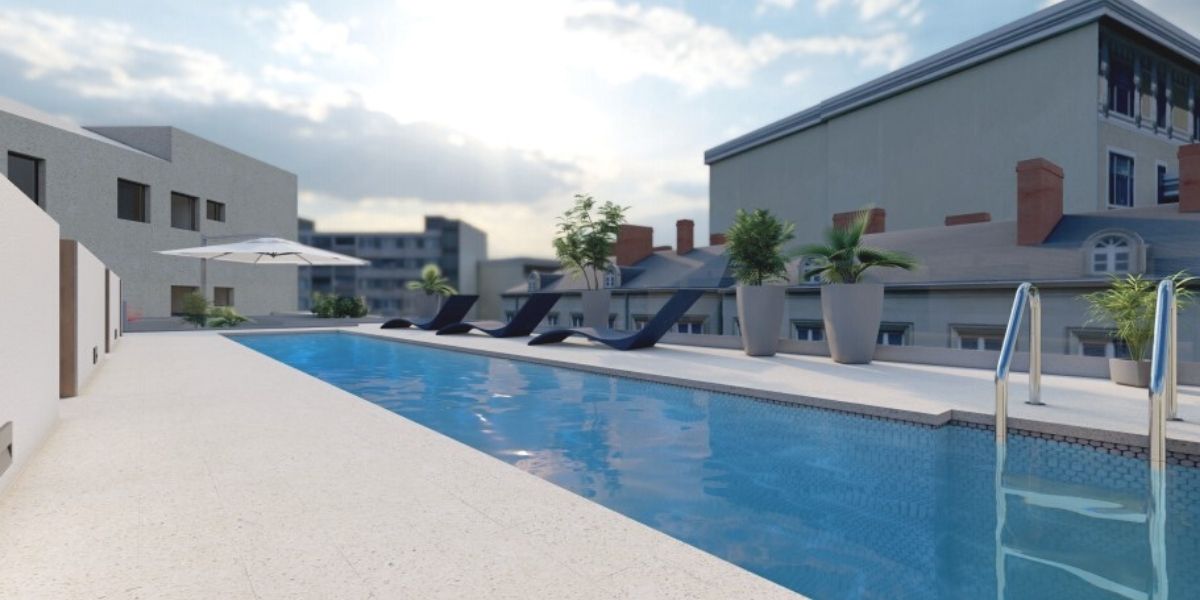 The building has an excellent lounge area, swimming pool and outdoor area, essential for enjoying the Mediterranean climate without losing the cosmopolitan atmosphere of living in the city centre
Can you imagine living here?
CLICK ON THIS LINK to see the property.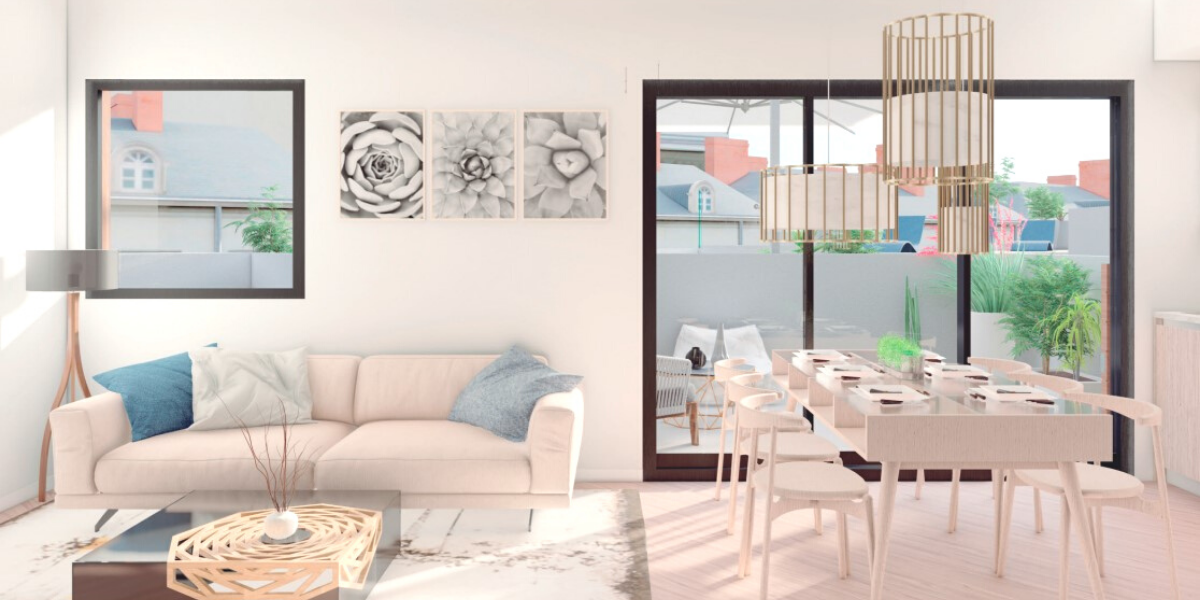 MORE INFORMATION on the property on this link.
From Malaga we now move to Calpe, another destination par excellence when it comes to quality of life, beaches and sun.
Coastal Calpe
Cliffs and crags, centuries of adventure

The chance to enjoy an apartment in the Calpe area, right in the centre of the town and only a few minutes from the Playa del Arenal, schools, supermarket and banks. All ready for you to move in and live your daily life in utmost comfort.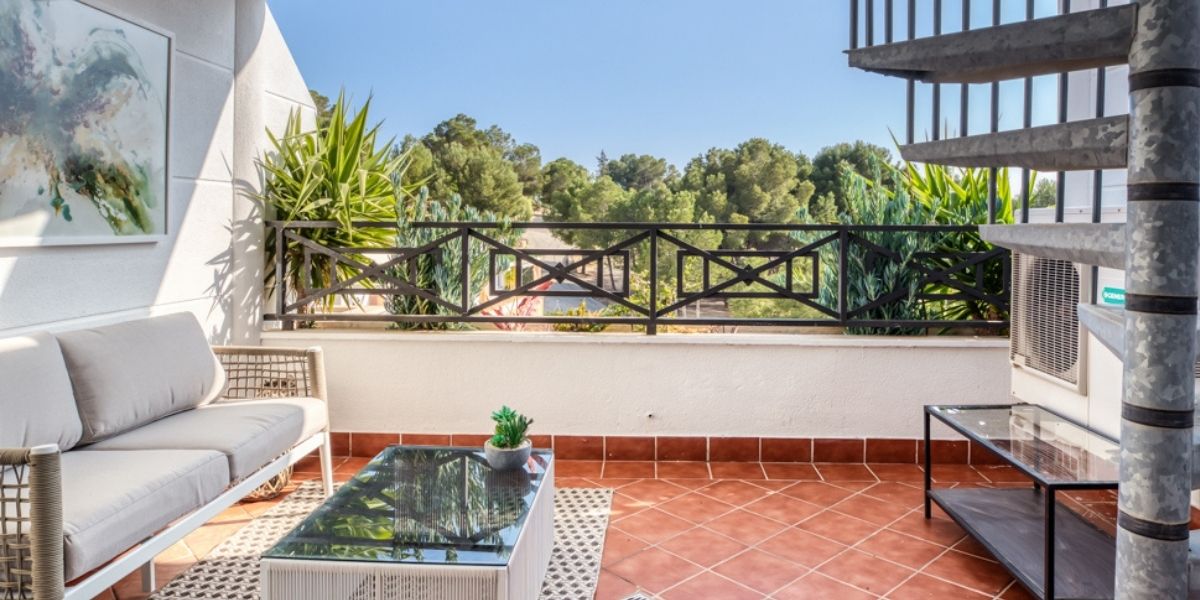 We have available 1 and 2 bedroom apartments with garage space, terrace and storeroom, ready for you to move in and most importantly …enjoy!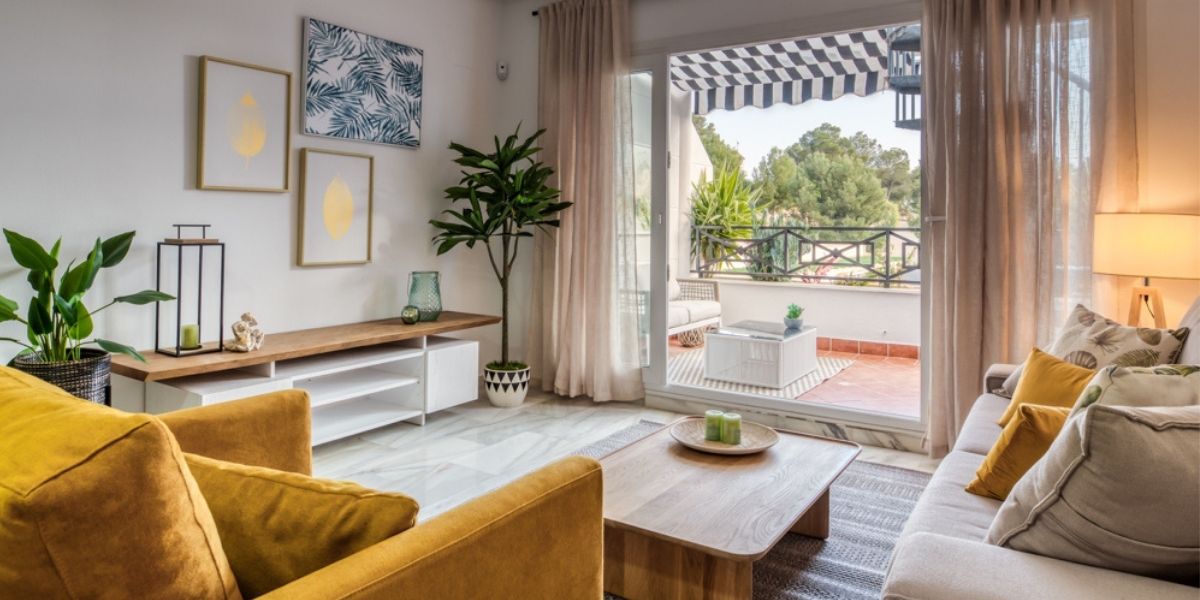 See the 1-bedroom apartment at 115,000 Euros ON THIS LINK.
See the 2-bedroom apartment at 149,000 Euros ON THIS LINK.
Benidorm, a city with views
Skyscrapers, life and people

If you are fond of cosmopolitan life and like to breathe the tranquil air of the Mediterranean, Benidorm could be the place for you, either as your first or second home. The perfect place to enjoy the pure Mediterranean style.
If you are fond of heights, at Mediterráneo Homes we have these incredible developments tipped to become architectural landmarks in the city, with all the services you would expect from a resort.
Sunset Drive
Exclusive beach apartments to rent or buy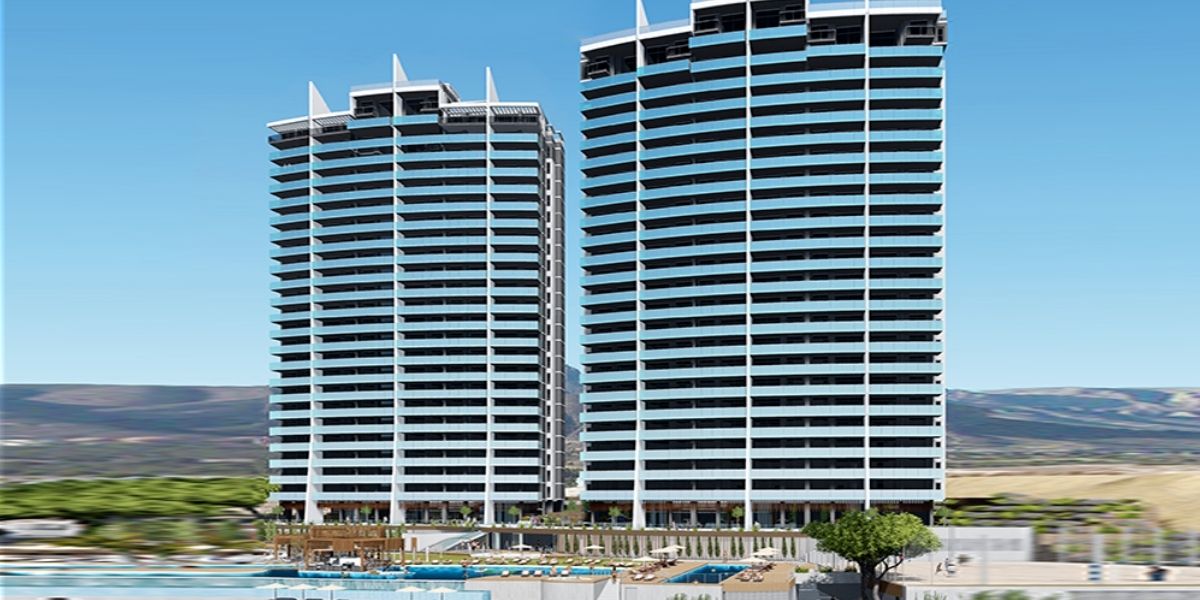 Apartments and duplexes in a residential development with luxury services: 13,000 metres of communal areas, a co-working space and cinema are just some of the facilities you will find in this luxury development with sea views and an unbeatable position. All the properties face south and enjoy many hours of sun a day, even in the less favourable winter months. The best thing? Just 200m from the beach…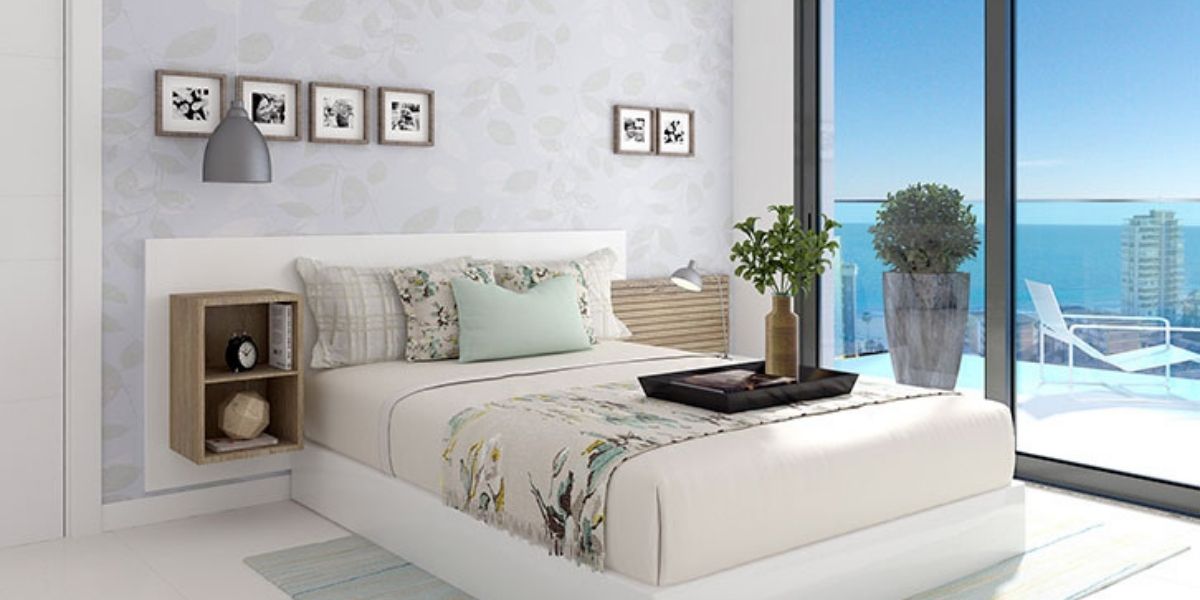 Lots of fun and entertainment make Sunset Drive Benidorm the perfect holiday location for all summer visitors and winter visitors too.
Sunset Waves
Investment opportunities from 325,000 Euros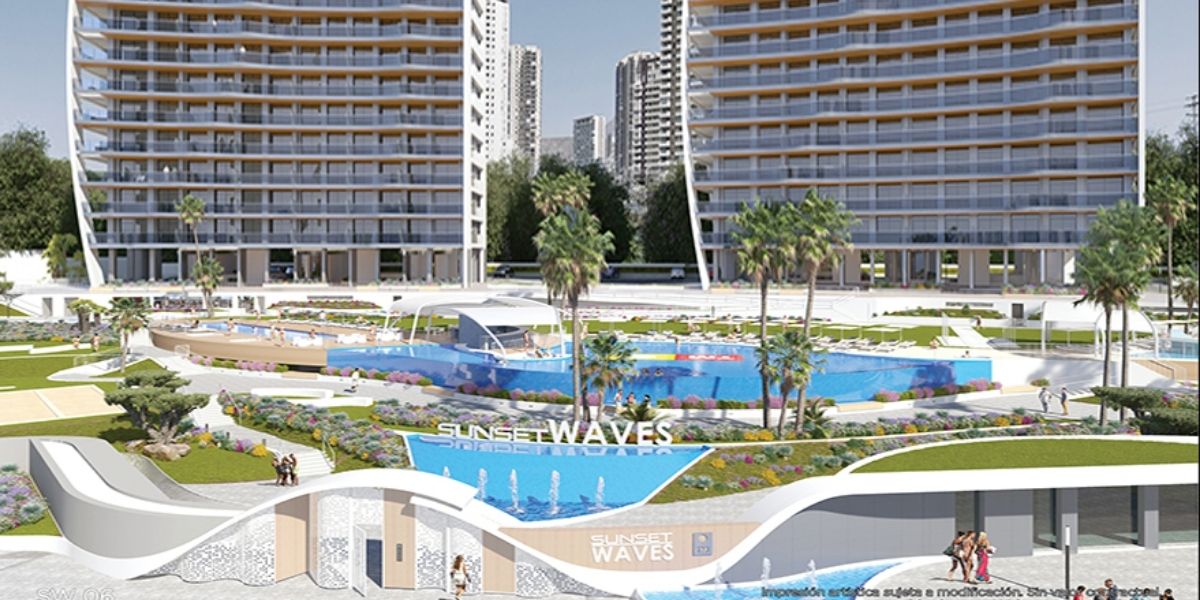 Spectacular apartments of up to almost 400 square metres in a 28-storey building with all the exclusive services you would expect in a hotel resort. Swimming pool, jacuzzis, gardens, children's games, sports field, panoramic gym, picnic spots and massage areas.
Don't just take it from us, find out for yourself.
MORE INFORMATION on this link.
Whether you are interested in any of these properties or if you are looking for something different, contact us here. We are happy to help you find the property of your dreams. At Mediterráneo Homes everything is possible! You can also leave us your details by using this form.