More services, more solutions
Depend on your property administrator to provide you with all the services your home and your Community need. How can we help you?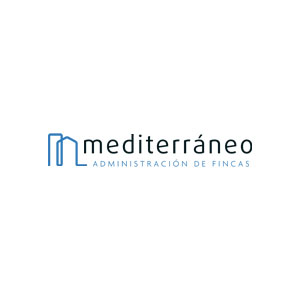 Be assured of having a professional person at your disposal and the experience and support of a multidisciplinary team (lawyers, economists, architects…). Today, at Mediterráneo Fincas, we administer over 2,000 communities of property owners, through more than 24 of our own offices throughout Spain.