Tranquillity, walks and sunsets are just some of the pleasures of living near the sea, without mentioning the innumerable benefits for your health. Who hasn't dreamed of having a house by the sea? Now you can make one of your dreams come true. If you are looking for a new house by the sea, at Mediterráneo Homes we make it very easy for you to be on holiday all year round. Below is a summary of the most exclusive new-build properties we have available in Alicante. And remember, if you can't find what you are looking for, please get in touch with our property experts. They will help you with anything you need.
Sidi Villas – San Juan Playa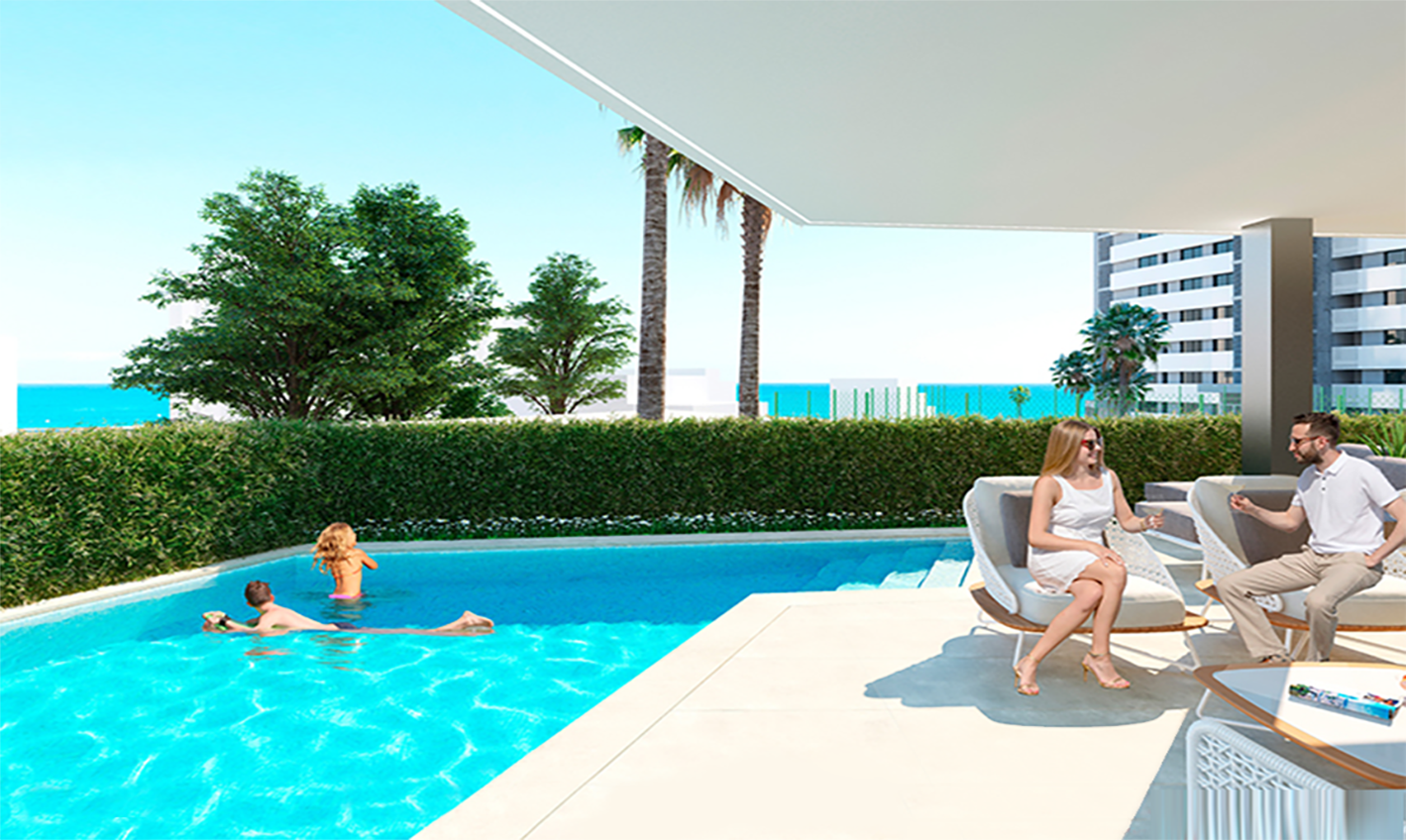 Fantastic villas with 3 bedrooms and 4 bathrooms. On the beach front of San Juan Playa in Alicante. On a unique residential development in a luxury location, just 200 metres from the beach. Can you imagine starting the day with breakfast on this terrace?
More information HERE.
High-up properties
Or if you prefer, another option is Benidorm, one of the most cosmopolitan cities in Spain, known as the New York of the Mediterranean because of its large number of skyscrapers.
Sunset Waves – Benidorm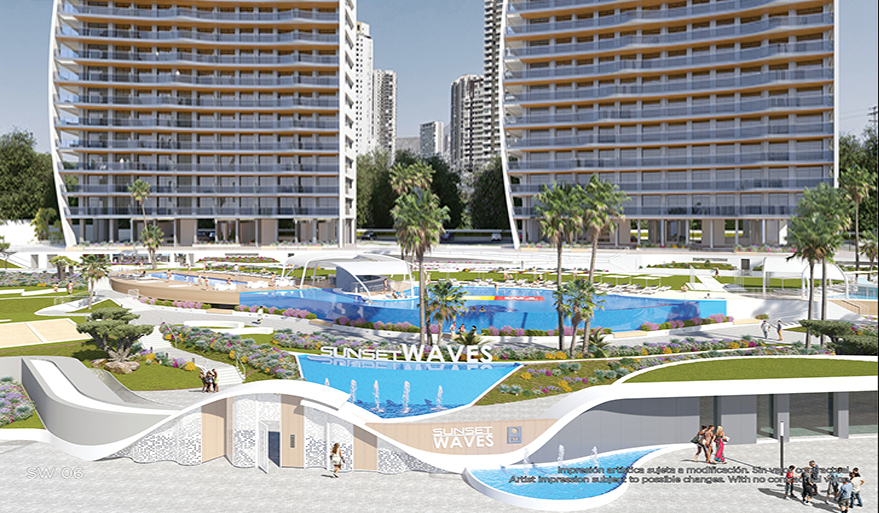 Excellent investment opportunity from €325,000
Spectacular apartments of up to almost 400 square metres in a 28-storey building with the exclusive services you would expect in a hotel resort. Swimming pool, jacuzzis, gardens, children's games, sport's field, panoramic gym, picnic spots and massage areas.
More information HERE.
Sunset Drive – Playa de Poniente, Benidorm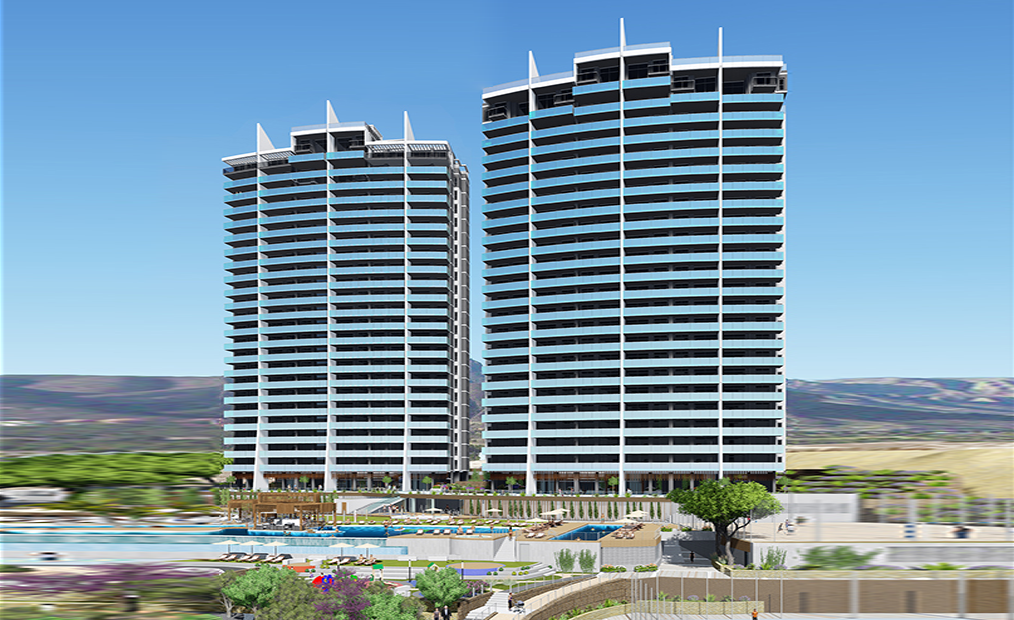 Exclusive properties, commercial venues and garages on the seafront at Playa de Poniente, in the famous skyscraper Sunset Drive.
Enjoy the Mediterranean style you deserve. Apartments and duplexes in a residential development with luxury services: 13,000 metres of communal and recreational areas, a co-working space and cinema are just some of the facilities you will find in this luxury development.
More information HERE.
At Mediterráneo Homes we have been leaders in the property market since 1964. With 27 local offices throughout Spain: Madrid, Levante and Costa del Sol. Our property experts will help and guide you through each step of the process, answering any questions you may have. If you can't find what you are looking for, please don't hesitate to contact us. You'll be amazed!