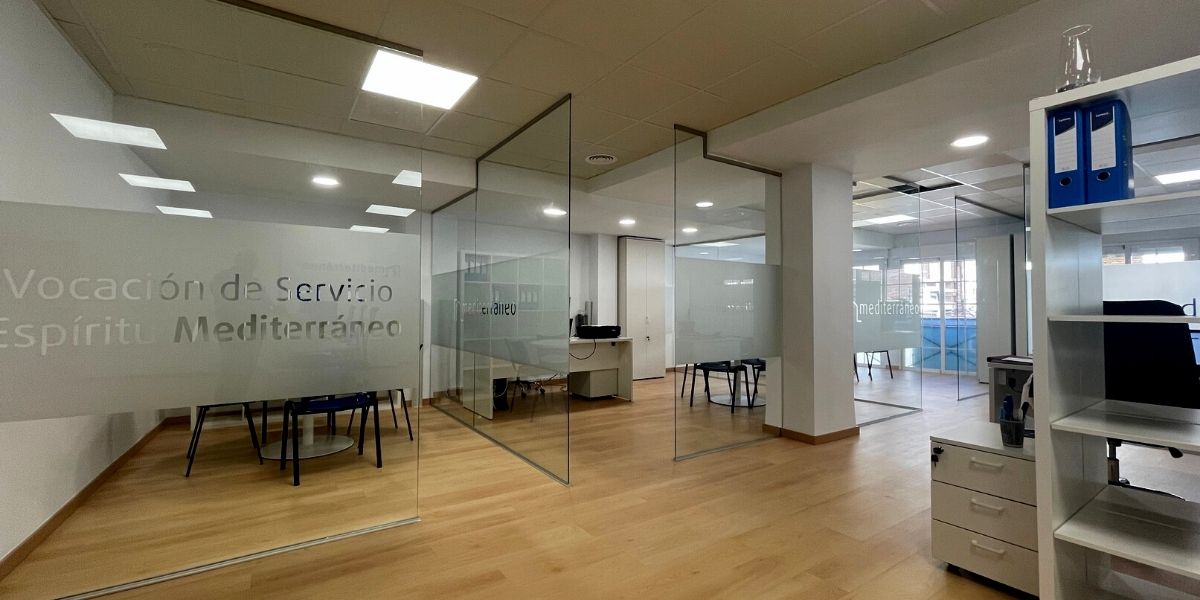 We are in luck at Mediterráneo. We are opening a new office in Motril, the second office in the province of Granada. The main aim of opening this new office is to improve the quality of the service to the Communities of Property Owners who appreciate us being close by. We will also increase the number of solutions we are able to offer to residents and Communities of Property Owners in the area.
The new office, which is already open to the public, is located in Plaza Bustamante, 6 primera planta, puerta 4. 18600 Motril, open in the morning from Monday to Friday from 9.00h to 14.00h and in the afternoon from Monday to Thursday from 17.00h to 19.00h. If you need their services, please get in touch with them by clicking on this link.
The members of the team at Mediterráneo Motril, Sonia, Lorena, Estefanía, Susana, Mª Teresa, Concepción, Mª del Mar, Antonio, Jose, headed by Pepe Sáez, will attend to the public, resolve incidents and provide property and insurance services.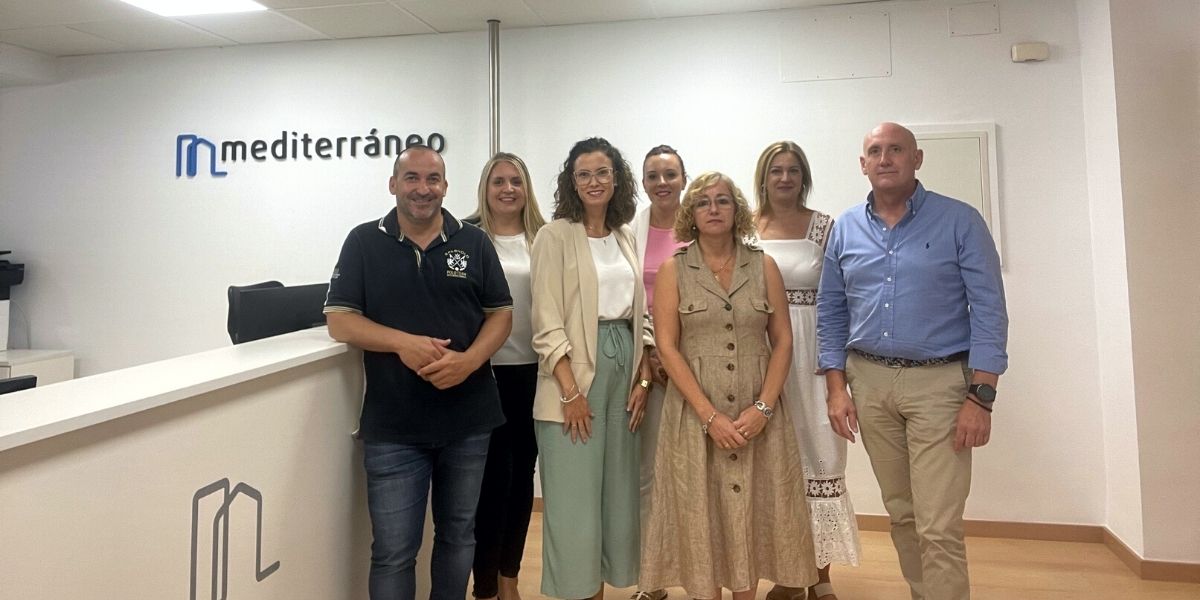 In the words of their director, Jose Sáez Maldonado:
"Three offices in Motril with great human and professional qualities are joining Mediterráneo to become part of the Leading Group in the sector of managing Communities of Property Owners for the Costa Tropical and the southern area of our province. We are very excited by this fantastic project that is just starting for us and which will provide our clients with better management of their communities and high-quality service to the public. In my case, as director, I have to say that this great project means a very important move for me, both professionally and personally. I am sure that it will benefit everyone, both our customers and all the people in the team, without whom this would not be possible."
Just like the other Mediterráneo offices, it will offer property owners:
An APP and website with all the information on their community
Income management and debt collection solutions
Internal audits that guarantee peace of mind.
Transparency with immediate access to the Community accounts from the APP, with automatic synchronisation…
The office has been designed with open and transparent spaces to promote communication and make it easier for the whole team to cooperate.
Providing solutions since 1964
Thanks to the trust placed in us by all the owners who have been relying on us for over 55 years, we have successfully opened office number 27, providing our services to over 150,000 residents, throughout Spain.
A vocation for service. Mediterráneo Spirit.